The Guacamole Recipe You Don't Need – But you should try anyway.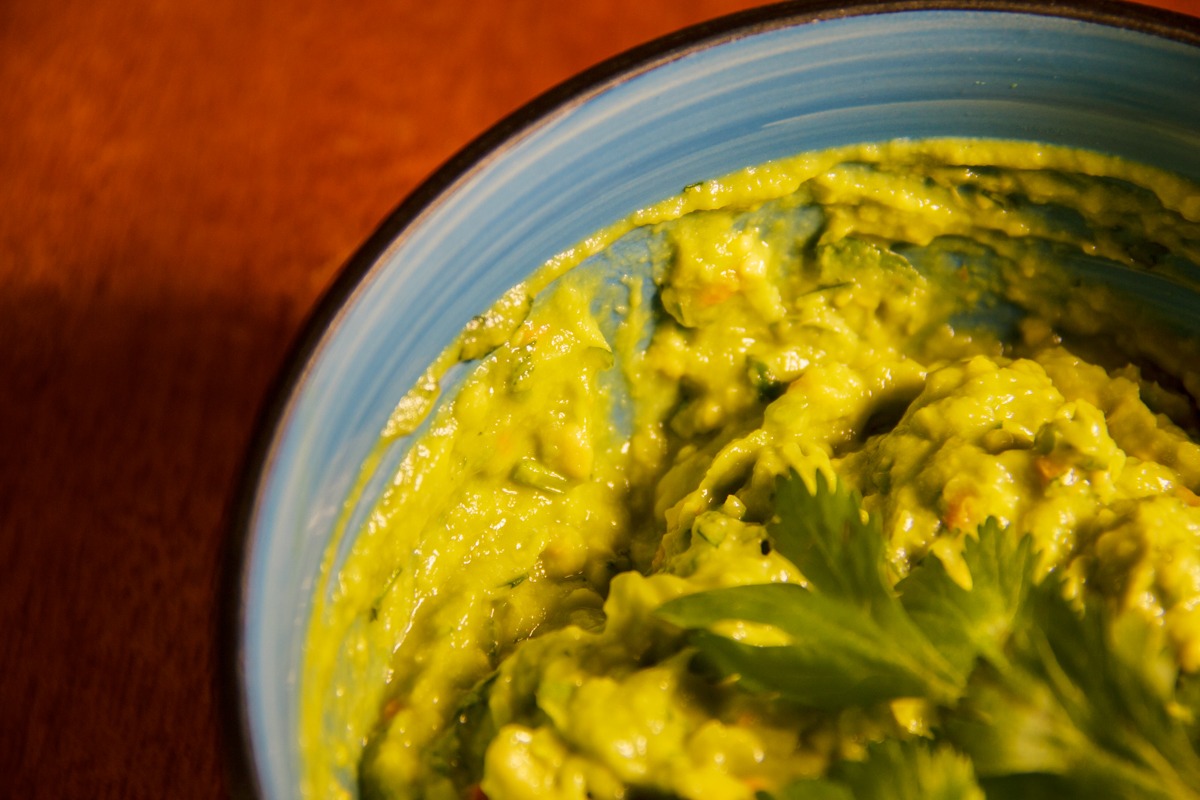 I probably should not have the audacity to provide anyone who does not live in a nuclear fallout shelter a recipe for guacamole. I get that. So, please feel free to redirect yourself to another entry on this website and try to forget my terrible trespass.

If you're still with us, here's why this recipe exists. Guacamole is delicious. It is also priced not dis-similarly to truffles at restaurants not known for having recurring food safety problems. Additionally, while "guacamole for the table" sounds great, and sometimes comes with a fun show, it almost always falls flat for me. It generally includes not enough salt or lime or the horrifying inclusion of tomatoes that have more spider or human genetic material in them then seems delicious or necessary. This is primarily why we here at T&K seem to live with a standing restaurant guacamole embargo.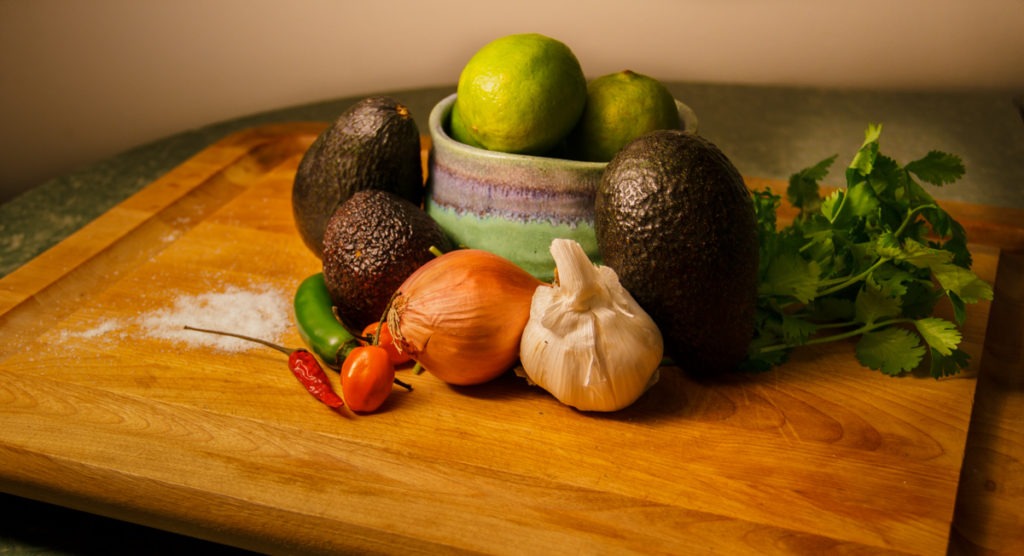 Be forewarned, there is a very good chance this iteration may be too garlic-y for some (decrease the cloves!), and that habaneros might frighten you with this decidedly uncooked preparation. I'd urge you to still include them, just be very careful to remove all the seeds and seed-pith (that white junk the seeds are attached to) with a very sharp paring knife. If you do happen to touch the little devils, please, please, please wash your hands with a scrubby thing (particularly those of us who wear contacts). Finally, don't substitute the shallots for red onions because, you're making this absurdly unnecessary recipe for a reason, right?

And don't even think about doing something as unforgivable as including Greek yogurt or I will haunt you wearing a shroud printed with miserable and doomed literary characters and endless recipes for grapefruit salad. (I had to.)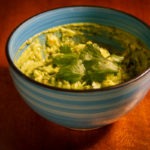 Print Recipe
The Guacamole Recipe You Don't Need
A slightly unusual take on the Mexican favorite, this Guacamole includes shallots, extra garlic, and habanero chili. It is sure to be different from recipes you have had or made in the past.
Ingredients
3-4

Medium Hass Avocados

2

Medium Shallots

Or 3-4 if Small, Chopped Finely

4-5

Cloves of Garlic

Either chopped finely and mashed in a mortar and pestle or mocajete or alternatively, microplaned

1

Habanero

Use ½ if sensitive or worried it will blow your head off, Finely, finely chopped, seeds and ribs removed

2-3

Limes

Juiced

Handful of Cilantro

Roughly Chopped

Kosher Salt
Instructions
Ideally, you should make this in a mocajete because it will turn out very delicious. If you do not have one of those, look into acquiring one and you will not be disappointed. If working without one, start by putting 2 limes worth of juice in a bowl large enough to accommodate the volume of avocados plus their mixins and some breathing room to mash the whole getup.

Add to the lime juice a fair amount of kosher salt. I would recommend at least 1-2 teaspoons to ensure that you're starting with a great base for everything else.

Next, microplane the garlic along with tossing in your finely chopped habanero. Give this flavorsome slurry a good stir with a fork and let the mixture hang out for a few moments while you go about rinsing and chopping your cilantro and shallots.


Next, slice your avocados in half, remove the pits, and discard all but one to later place in the finished dish because it supposedly discourages guacamole from oxidizing? Slice avocados into large chunks and add to citrus mixture. Alternatively, you can add your shallots first before the avocados so they can get in on the marinating action as well. If not, add them now as well.


Using a fork or potato masher(!), mash the avocados to form the consistency that feels right to you. I typically enjoy something with some rough chunks left if the avocados I'm using are really delicious. Finally, fold in chopped cilantro. Taste for salt and acid before serving and adjust according to your preferences.

Yum
---